Rolling into spring: 10 dirtiest dogs in America
(BPT) - The start of spring means many things - the return of higher temperatures; more time outdoors and, of course, April showers and May flowers. Unfortunately, for pet owners, April showers also mean muddy paws and unanticipated hours in dirty tubs.
In honor of spring, pet grooming leader Wahl and The Petfinder Foundation have tracked down the 10 dirtiest dogs in America. These adorably dirty pooches - and their dirty stories - were discovered through a nationwide effort to, coincidently enough, clean out America's shelters. Here's the roundup:
Note: We've taken the liberty of giving them fun nicknames that reflect their love of dirt.
1. Name: River
Nickname: Grumpy Dog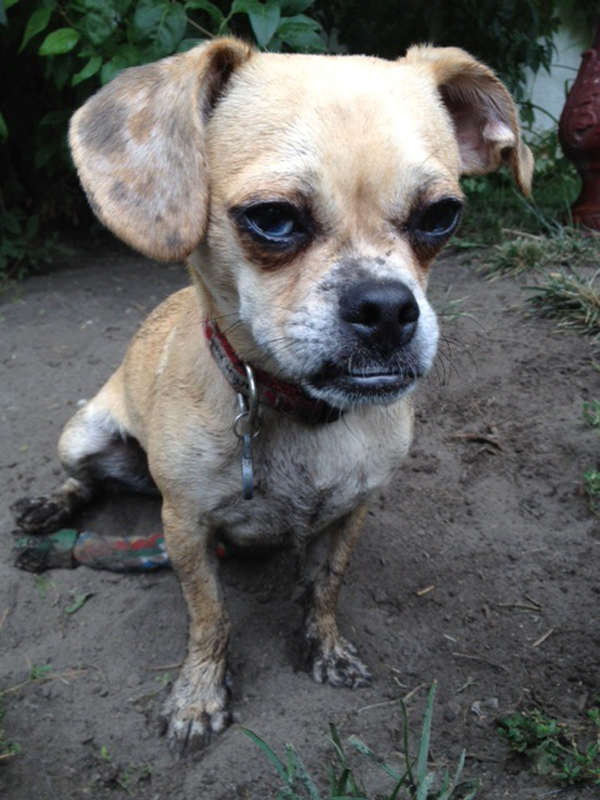 Hobbies: It may not look it, but River enjoys a good dirt bath. When her owners attempt to clean her up, she just gives them the pout and you can't contend with that.
2. Name: Nancy
Nickname: Incognito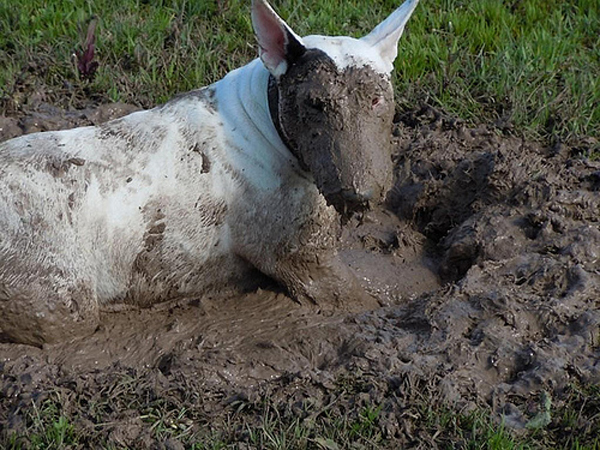 Hobbies: A master of disguise, Nancy loves to trick the other dogs into thinking she's someone else. And she knows just where to go for her makeup session.


3. Name: Coco Chanel
Nickname: I Didn't Do It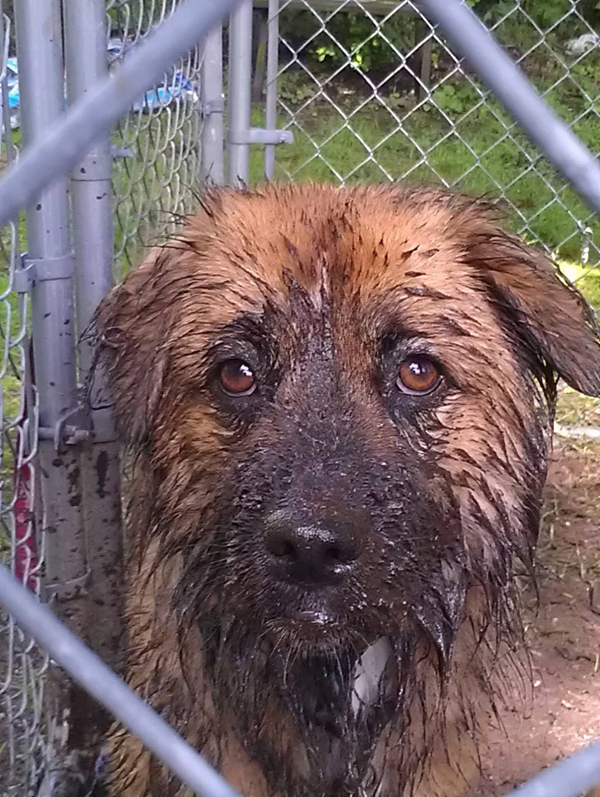 Hobbies: If MacGyver were a dog, he would be Coco. When faced with adversity, such as no mud to play in, Coco finds a way. The laws of physics are no match for her as she can quickly turn a dry dirt patch into a muddy mess with just the flip of a water dish.


4. Name: Penny
Nickname: Pretty Penny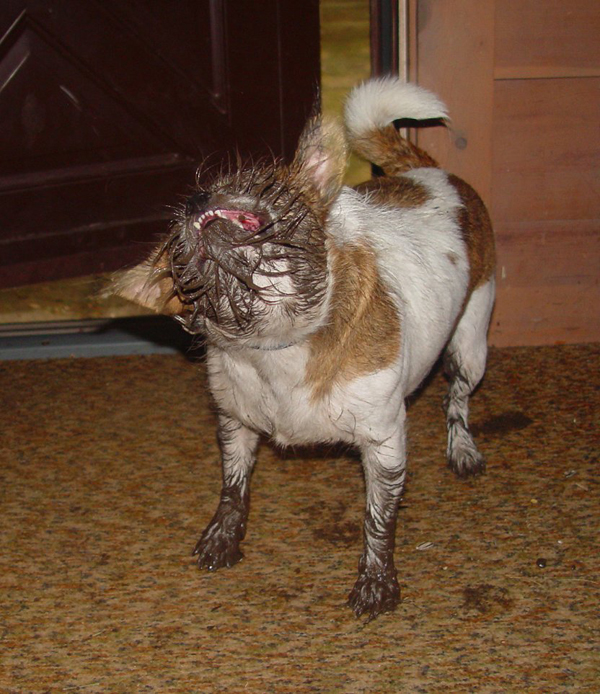 Hobbies: Penny's life mission is to one day make it all the way into a chipmunk hole. Good thing for her the backyard is full of them, which is why her whiskers are rarely clean. Smart as a whip, she now knows her best chance for success is to wait until after a good rainstorm, when things are at their muddiest.


5. Name: Knuckles
Nickname: Pete Rose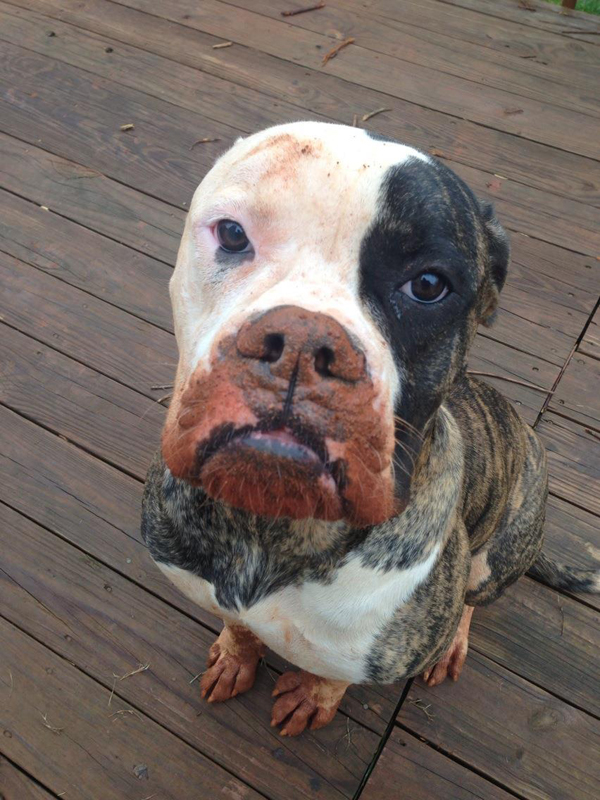 Hobbies: Knuckles, aka Pete Rose for his dirty antics, fancies himself a mud specialist. If there was a job for playing in the mud, he would be the top candidate, or in this case, canine. His best talent is running as fast as he can in the mud, then slamming his brakes and sliding.


6. Name: Charlie
Nickname: Sandy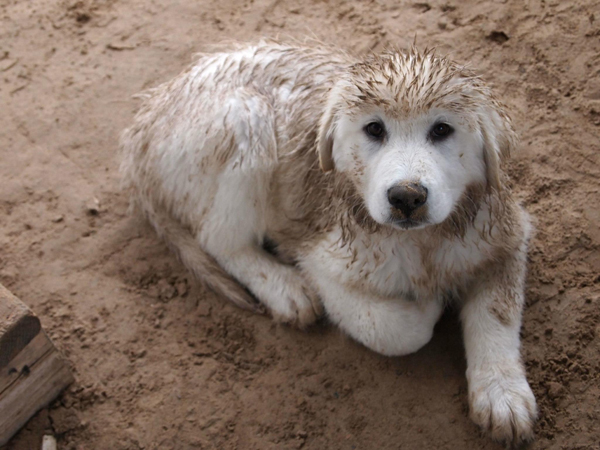 Hobbies: Sand surfing is all the rage these days, but you don't have to tell that to Charlie. When the opportunity calls, she can be found - rain or shine - at the Little Sahara Sand Dunes. Her latest trick is the rocket roll.


7. Name: Lyon
Nickname: Take One for the Team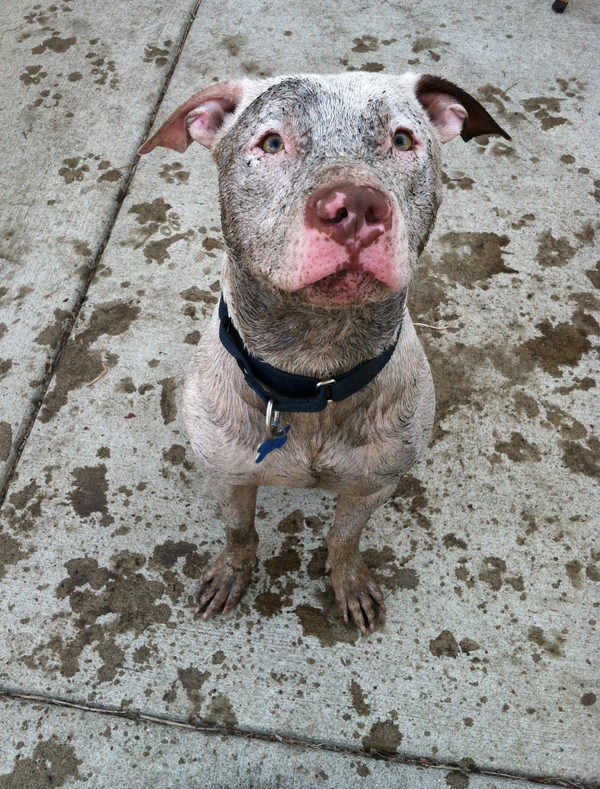 Hobbies: One of Lyon's favorite activities is protecting other dogs from getting dirty. He does this by jumping into the line of fire when his sister digs in the mud. Dog owners everywhere have Lyon to thank for his bravery. That and, of course, keeping their dogs clean.


8. Name: Charlee
Nickname: Mud Seeker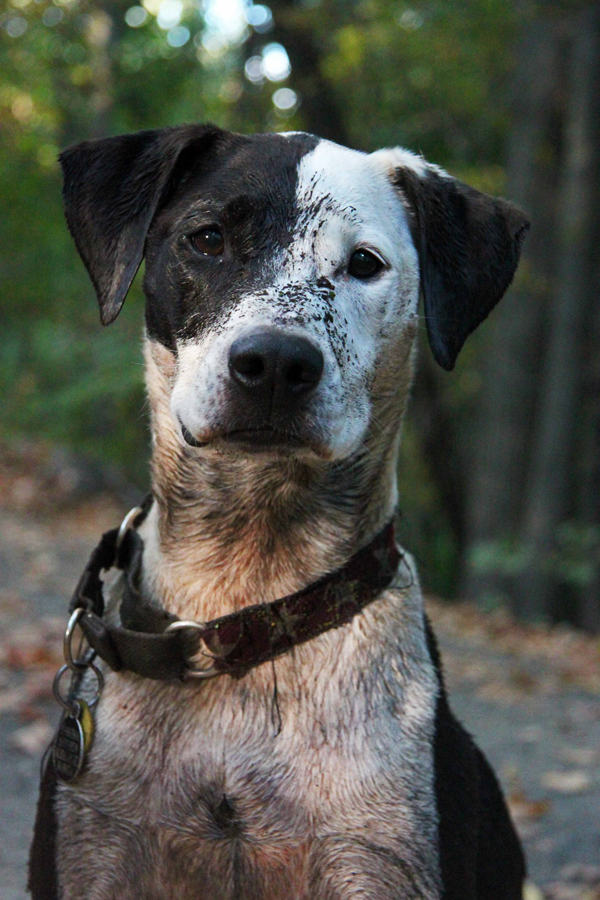 Hobbies: You have to wake up pretty early to fool Charlee. His nose for mud is unmatched, so much so that when his owners take him on hikes and there's a muddy pond within 100 yards, Charlee's nose takes him right to it.



9. Name: Daisy
Nickname: Rainmaker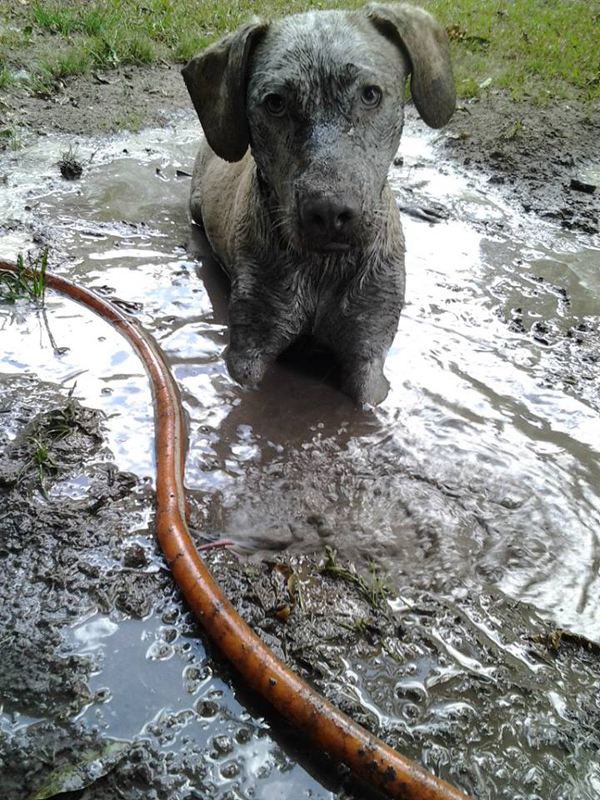 Hobbies: Daisy, who is white by the way, enjoys making it rain - even when there are no clouds in sight. She's especially crafty with a hose.


10. Name: Dasher
Nickname: Dog-nado
Hobbies: Underdog has nothing on Dasher. When a Frisbee's in the air, Dasher channels his inner vortex to miraculously create a tornado of dirt to propel him through the air. Can you say movie deal?
For tips on bathing and grooming your dog this spring, visit wahlpets.com. This go-to resource offers step-by-step instructions and advice for cleaning and clipping more than 180 breeds of dogs.
Syracuse police say two children and…

A Syracuse teen is facing decades in prison…